Hi CCC fans.  I know it's been a while.  I was on vacation, and then settling into a new apartment and work situation, but now I should have time to produce quality posts at regular intervals.  This is a new beginning
Welcome to Crash Course Criticism 2.0hyeah.  I'm glad you're here for the ride, because this blog keeps on moving.  I've got a new post in the works, and it should be published on Tuesday.
THESE COLORFUL BLOG POSTS DONT RUN.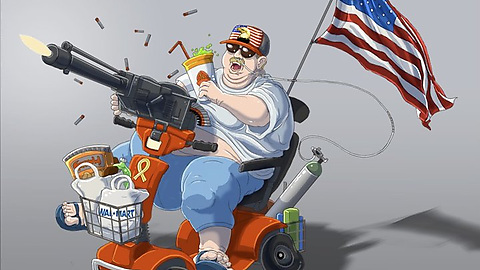 'MERICA
-Gary