Great News!  I've created a facebook group for this blog so you can follow us via social media and stay up to date with every post.  Posts from here will be autoposted on the facebook page.  Follow us at https://www.facebook.com/crashcoursecriticism and Twitter @CCCriticism, and sign up for our newsletter here.
The facebook page is currently pretty lonely, so feel free to be one of the first to like it!  It looks a little rough right now, but I'm having some fresh images created to class it up.
Big things are happening here at CCC.  Stay tuned for a fresh episode critique every Wednesday!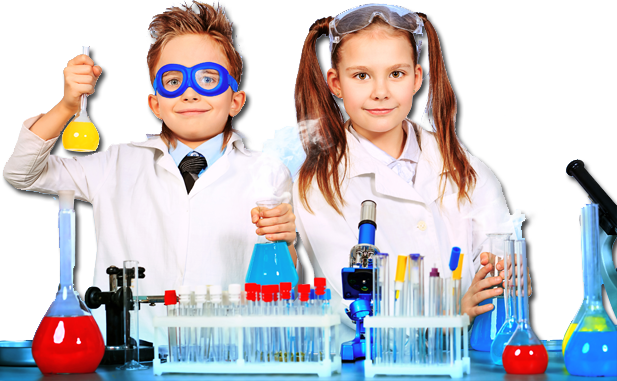 Thanks for your support!