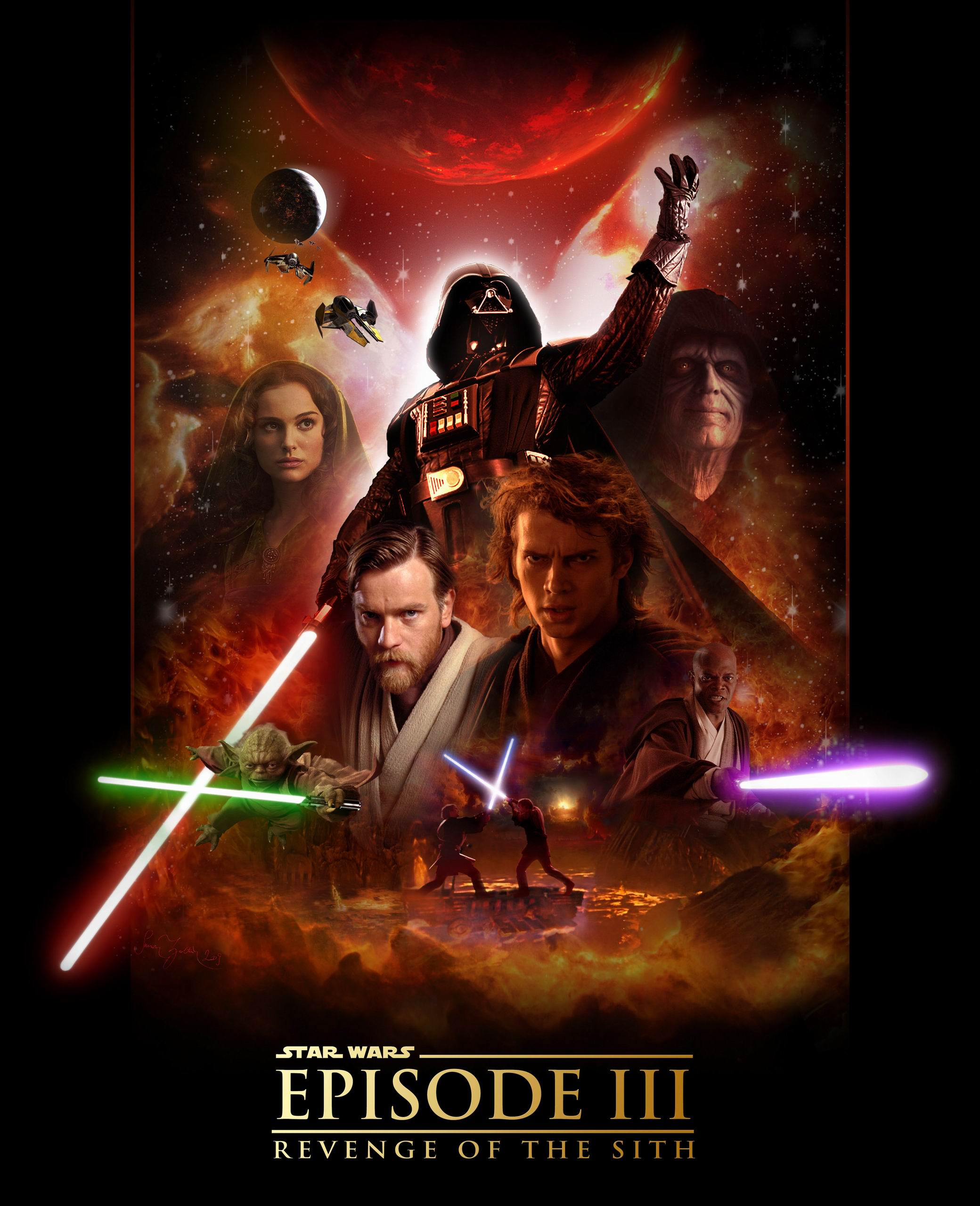 We're back for the FINAL CHAPTER of this very important 3-part blog post.  Here is the video if you've missed it.  In parts 1 and 2, we talked about the causes and effect of income inequality, and today we will talk about solutions.
It should be stressed that we are now leaving the world of economics.  Economics explains how X causes Y, but it does not say what X or Y should be.  We are diving into the world of policy prescriptions to reduce income inequality, but since Crash Course did it, so shall we.
What Should Be Done About Income Inequality?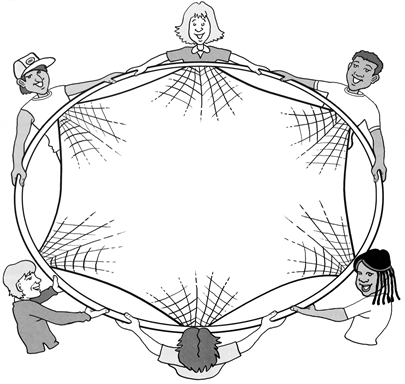 The United States currently spends more on the social safety net (as a percentage of GDP) than every other country except France, but Crash Course points out that some argue that increasing the safety net further would reduce income inequality.
Crash Course did not flesh out this argument either, but it goes like this: the safety net helps people who are unemployed get back on their feet and into the job market.  If the net weren't there, people would stay in unemployed and in poverty, and it would be harder to get back out into the job market.
However, wealth inequality has increased the greatest since the largest social welfare programs were put in place in the 1960's.  Free market economists argue that this is because the social safety net allows people to get by (in poverty) without working.  Although jobs may be available, some people choose not to work, since the amount of time spent working would not be worth the marginal improvement in income (since this person would lose his/her safety net upon employment).  Many economists argue that the social safety is doing more to further income inequality than solve it.
Political Scientists and Sociologists tend to dislike this economic theory about welfare spending, but it is certainly prevalent among economists.  I am surprised that Crash Course would advocate for something that runs contrary to most of mainstream economic thought.
Should Something Be Done about Income Inequality?
The question economists love is "compared to what?"  Crash Course speaks in depth about what income inequality is, how it's caused, and what should be done about it, but there is absolutely no con