Crash Course came out in Episode 15 to talk about International Trade.  Maybe this is a reaction to some political candidates talking about the Chinese trade deficit.  Regardless of the motive, this episode was economically sound in content, while the tone may not have been along the same lines.
This Episode's Major Principle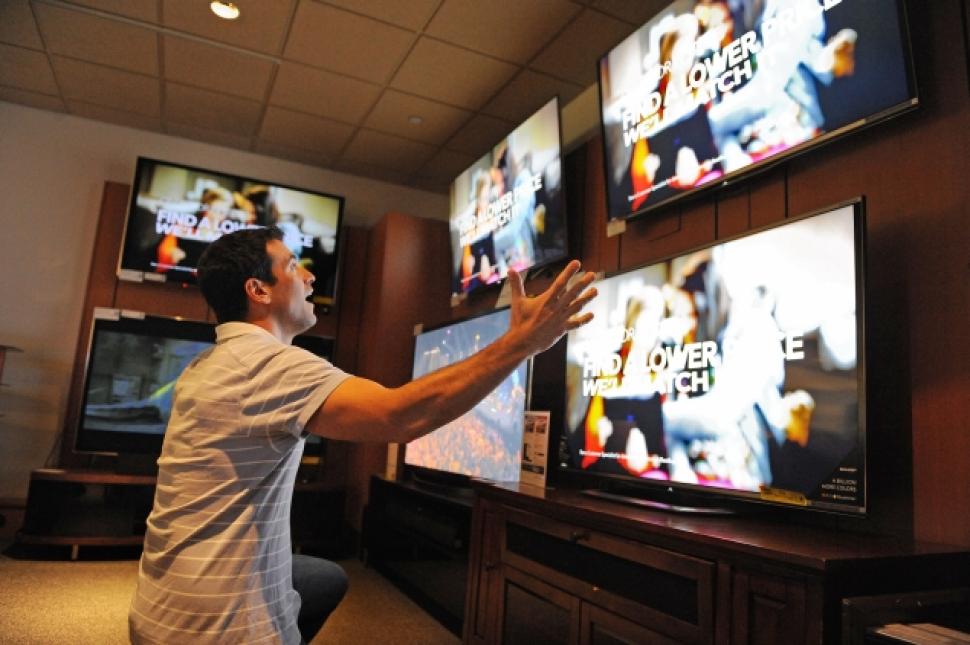 NAFTA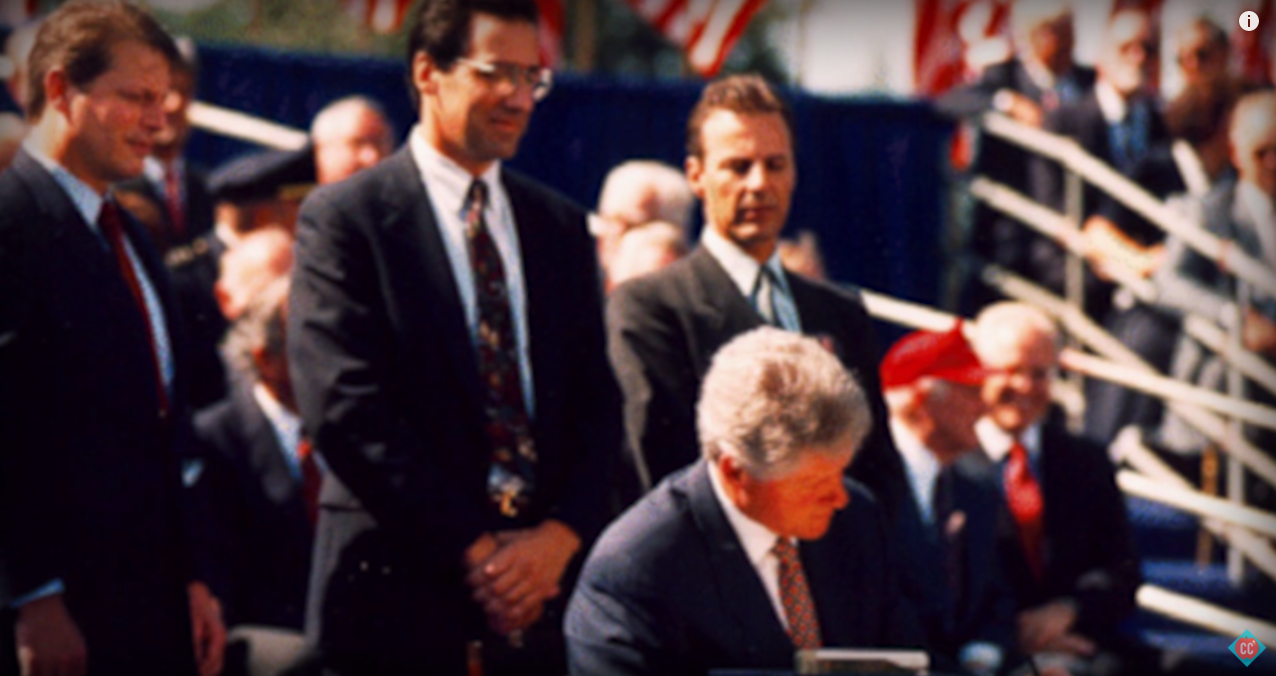 NAFTA is a polarizing political issue, and depending on which camp you're most affiliated with, you will regard the agreement as either a huge success and a catastrophic failure.  For example, Democrat Party loyalists or Bill Clinton supporters will call it success, since it happened under his presidency.  Labor Unions hate it, since it removed trade barriers that kept some American producers afloat (like the TV example explained above).  Libertarians and free marketeers are a mix about it, for reasons I will explain.
Like the TPP agreement currently in the works, NAFTA was heavily influenced by corporate interests, and parts of the agreement were tailored specifically to benefit these companies.  NAFTA was a free market international agreement, but not for all goods across the board, just the ones outlined in the legislation.  NAFTA was a move toward freer markets, but it was orchestrated in a way that reeked of cronyism.
Thus, politicians and pundits alike had to choose sides:  Do I support the Democratic Party more than I support Labor Unions?  Do I support free markets more than I oppose crony legislation?
Crash Course comes down in favor of NAFTA, as they should if they were looking purely at economic benefits:
So despite the fact that some workers and industries were clearly hurt, economists would tell us NAFTA has had a net positive impact on all three countries.
Are Trade Deficits Bad?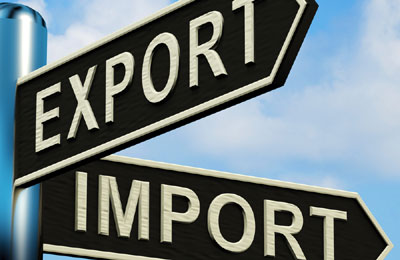 Crash Course doesn't clearly explain how they stand on trade deficits, but you can infer from the end of video that although they agree they make everyone better off, they sympathize (possibly more so) with those who are negatively affected by international trade: