This is the episode you've long awaited for: the minimum wage.  I've been excited for this one since episode #20, where Crash Course talked at length about the dangers of price floors, and ended with this:
Labor Markets
Crash Course's does a fantastic job in explaining  the labor market.  The entire segment is spot on, from how wages are determined to how the demand for labor affects wages.  There are also some great nuggets of wisdom:
While the supply and demand of labor play a major role in determining wages, I wish Crash Course had included a reference to the marginal productivity of labor.  In other words, the market creates a natural ceiling on hourly wages: the amount of revenue one employee can create per hour.  If an additional employee at a Pretzel Shop can only create an additional $9 in revenue per hour, the employer cannot possibly hire him from $10 an hour.
The Debate on the Minimum Wage: Bargaining Power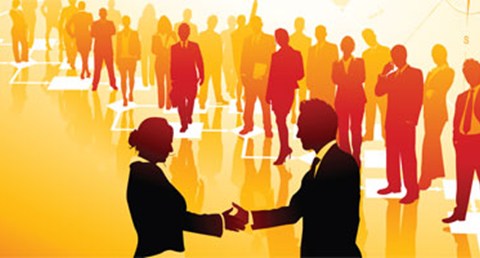 The Debate on the Minimum Wage: The Nuts and Bolts