If last week's episode was meek, this week's was a giant.  There is a lot to unpack when talking about Education in general, and this episode goes from preschool to graduate school, all in one 10-minute lesson.
Unfortunately, this episode contained a lot of conclusions that were not backed up by full arguments (then again, you can only do so much in 10 minutes), and we'll talk about some of these conclusions.   There's a lot to say about this episode, and we'll be nailing the important points in this blog post.  Let's get started:
Education vs. Public Schooling
Crash Course begins this episode with a comment about how every country needs public schooling:
College and Higher Education
Crash Course starts off their discussion about college by mentioning that those who attend college are generally self-selected privileged people: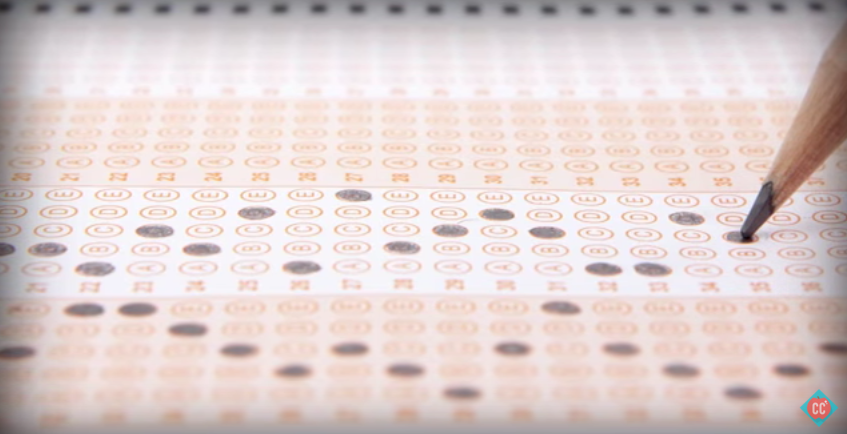 Does your brain hurt after this episode?  You're not alone.  This one was a struggle.  Thanks for reading and be sure to come back every Thursday for a fresh post.  And don't forget to join our newsletter and our facebook group, and comment below!